Every yoga class I teach is an offering. Here are my gifts, here are my interpretations of my studies, here are the things that have been passed down through my teachers from me.
The outcome doesn't matter, what happens to the material doesn't to me, as long as it is one heart speaking to another.
This is my chi hands exercise, to get ready for my acupressure sessions!

Powered by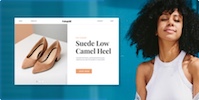 Create your own unique website with customizable templates.